All Conferences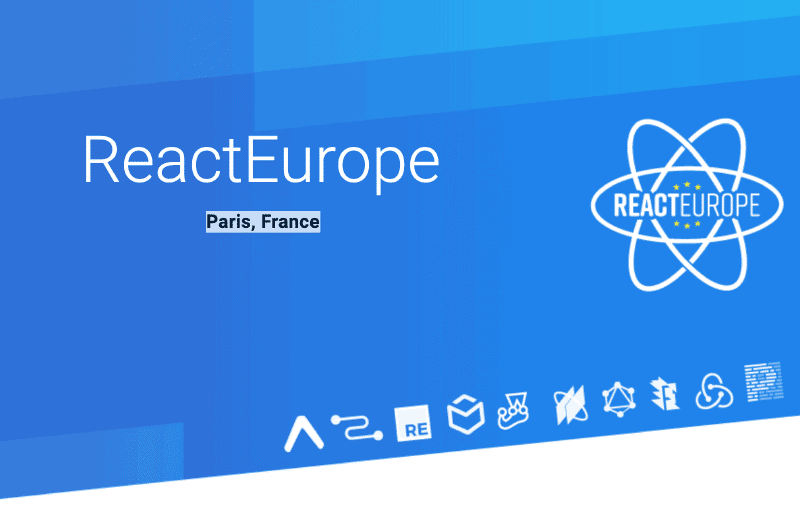 React Europe 2019
ReactEurope inspires and explores new futuristic ideas dealing with all the techs we enjoy from the React ecosystem such as React.js, React Native, GraphQL, Relay, Universal apps, ReasonML, Webpack, inline CSS and more.
At this conference, you will learn how new projects such as ReasonML will bring web and mobile React Native apps to the next level and how projects such as React Native Web, React Primitive and Expo make it easy to write, deploy and share code on all platforms quickly.
ReactEurope is also a great occasion to socialize, meet new people and old friends, hack together, taste delicious food and have fun in the beautiful city of Paris.